I2MTC 2012 Home
2012 IEEE International Instrumentation and Measurement Technology Conference
"Smart Measurements for a Sustainable Environment"
The I2MTC 2012 conference location is held at Congress Graz, Sparkassenplatz 3, 8010 Graz, Austria.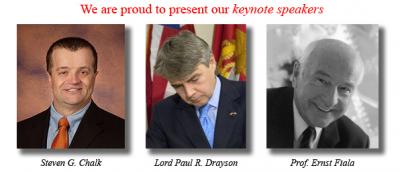 The conference focuses on research, development and applications in the field of instrumentation and measurement science and technology. The conference also includes Industrial Tracks reflecting current opportunities for the mutually beneficial fusion of basic research and industrial applications. These tracks are highlighted by Keynote Presentations and are thematically coupled with Tutorials on May 13th. On May 18th and May 19th, a satellite workshop entitled "Medical Measurements and Applications" will be held in Budapest, Hungary (around 200 km from Graz), offering the opportunity for participants to further deepen their relations and expertise in this research field. Please read here for more details.
The authors of papers, presented during I2MTC 2012, will be allowed to submit expanded and extended versions of their papers to the Special Issue of IEEE Transactions on Instrumentation & Measurement on I2MTC 2012 to be published in 2013.
City Tours
City tours (1,5 hours) for conference attendees are available for the special price of Euro 3,- Planned tour dates are Sunday May 13th at 15:30 (meeting point: Graz tourism city bureau, Herrengasse 16, 8010 Graz) and Monday May 14th at 19:00 (meeting point: Congress Graz, reception).
Registration for the tours is required by Tuesday May 8th! Payment should be made at conference desk during I2MTC conference.
Travel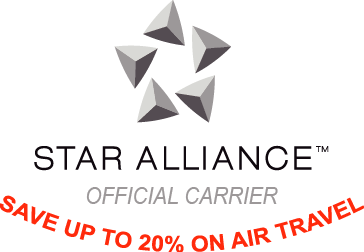 ---


The Industrial Tracks are sponsored by the following companies. The companies act as Patrons and offer scientific papers, session chairs, keynote speakers, tutorial presenters, and optional company tours on the last day of the conference in the afternoon.